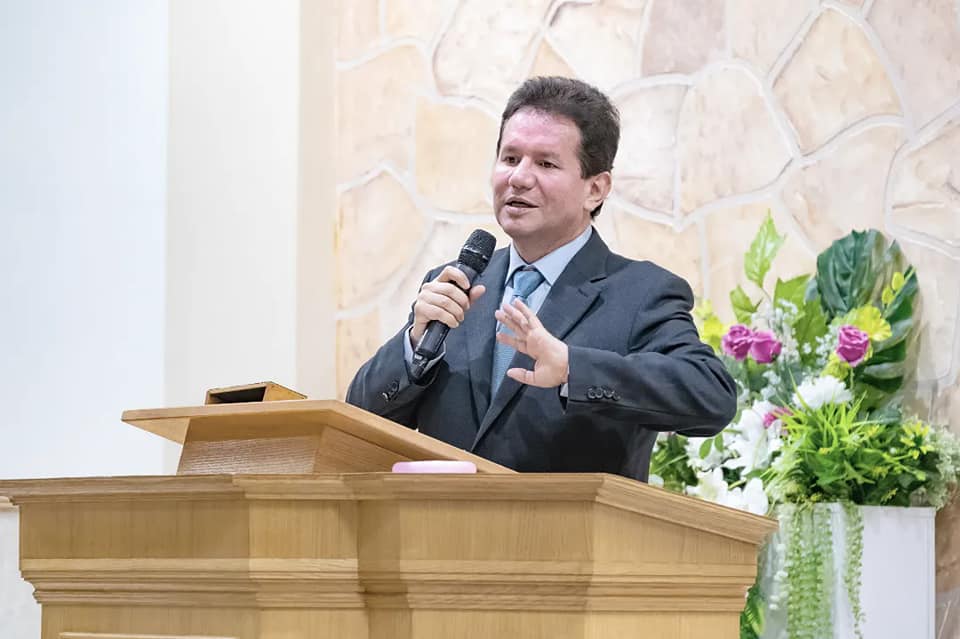 Gallery: Br. Cesar Eduardo Moreno's Visit to San Sebastián de los Reyes, Spain – Sept. 8, 2022
12 September, 2022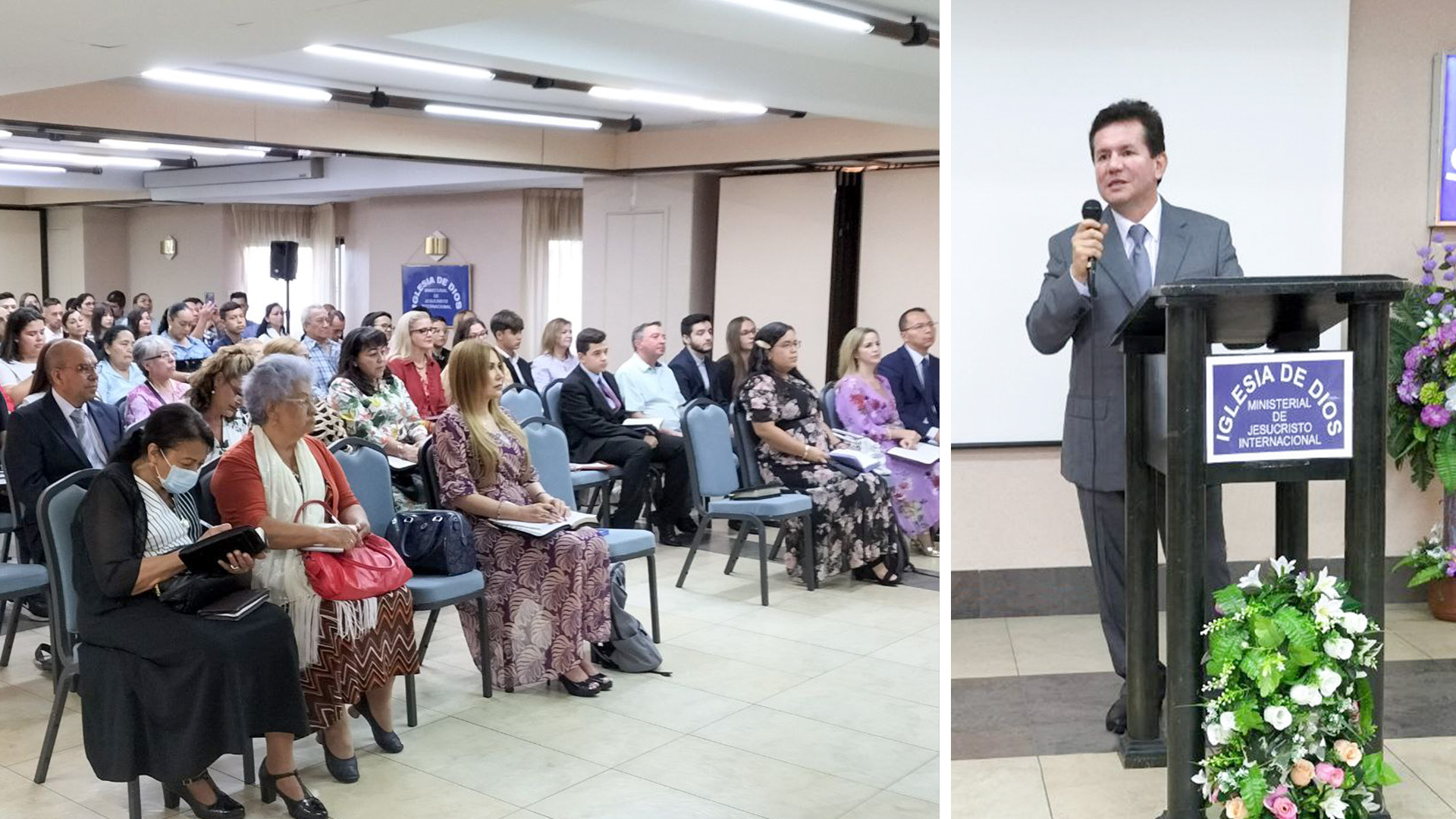 Gallery: Br. Cesar Eduardo Moreno's Visit to the Province of Avila, Spain – Sept. 2022
15 September, 2022
Gallery: Church's Visit to Mauritius Island – September 10 and 11, 2022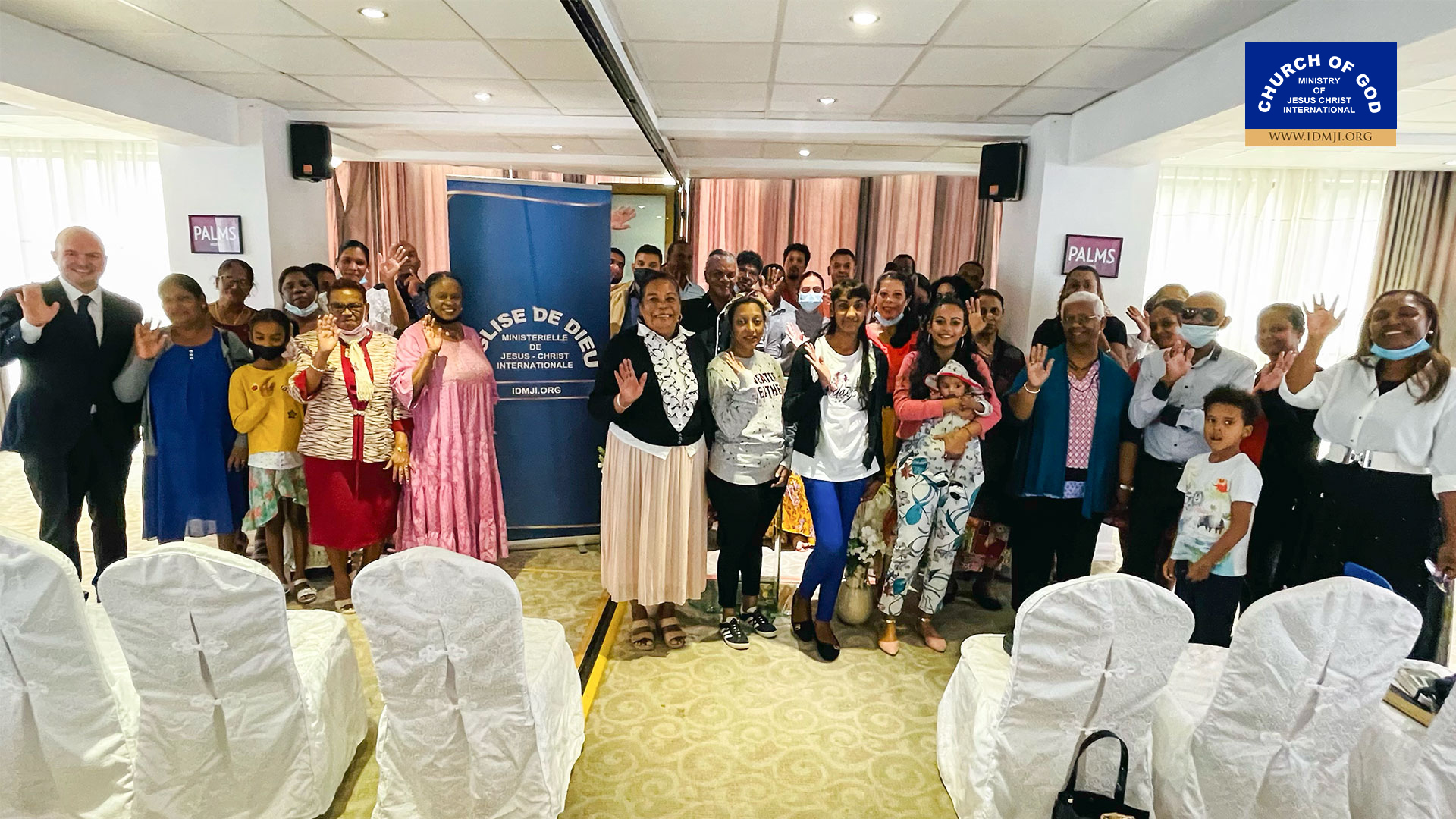 This past weekend, the Church of God Ministry of Jesus Christ International visited Mauritius Island.
On Saturday, we held a teaching service with 47 believers in attendance, 20 of whom were first-time guests. On Sunday, the Church gathered, as we do each week, to enjoy the sermon by our sister Maria Luisa Piraquive. There were 26 attendees during this service, 3 of them were first-time guests.
During both gatherings, congregants shared their testimonies, received prophecy, and God worked wondrous deeds among them.
Our brothers and sisters, all born in the Mauritius Island, are very happy to be able to attend the Church of the Lord.