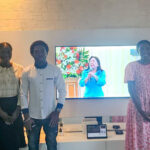 Photos of the First CGMJCI Service in Angola
9 November, 2023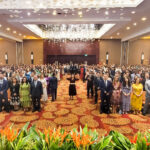 Photos From Bible Study Psalm 80 in Costa Rica, Sr. Maria Luisa Piraquive
27 November, 2023
Gallery: Opening of the Church in West Sao Paulo, Brazil – November 2023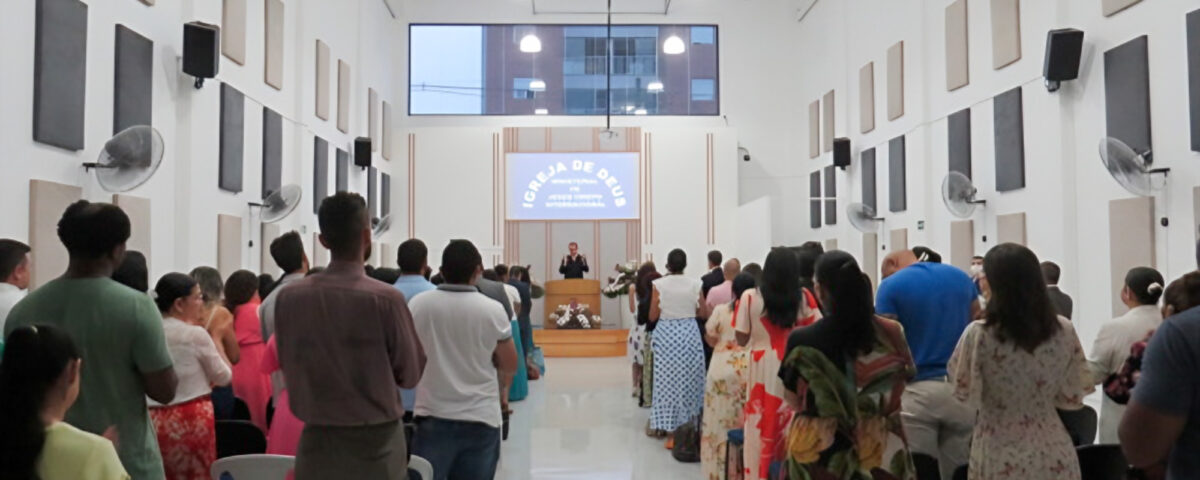 On Wednesday, November 15, the Church of God Ministry of Jesus Christ International inaugurated a new location in Vila Sonia, a neighborhood located in West Sao Paulo, Brazil. The location has capacity for 100 people.
The address of the church: Calle Manuel Jacinto, 107, Barrio Vila Sonia, São Paulo, SP
https://direcciones.idmji.org/es/?q=BAIRRO+VILA+SONIA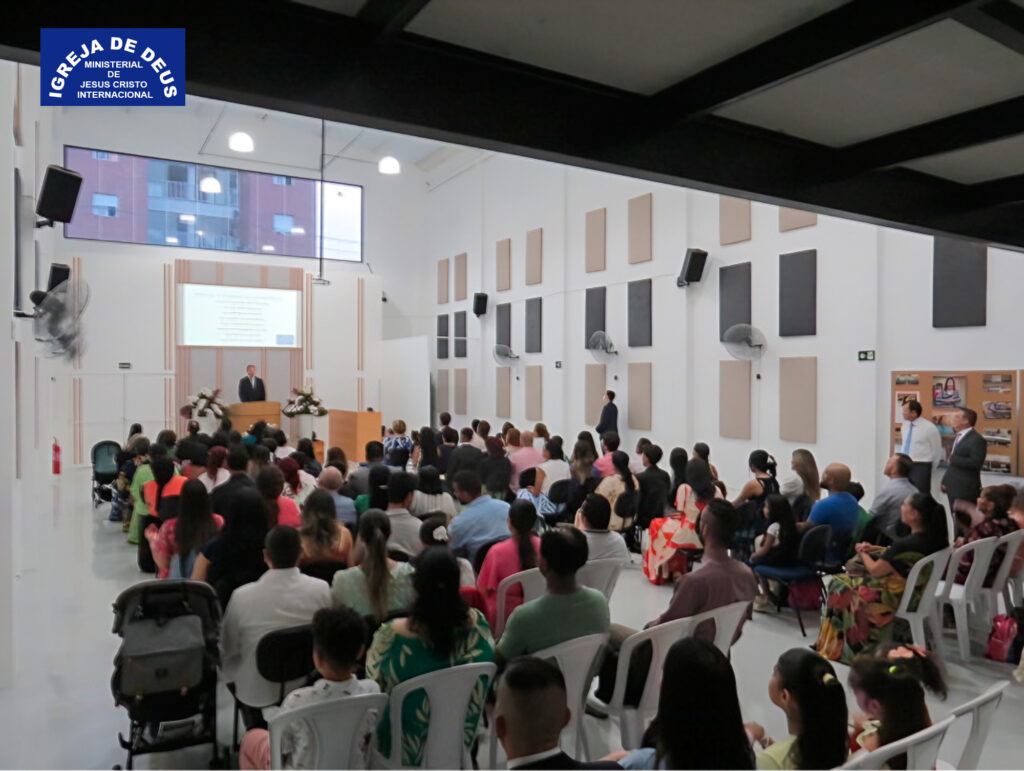 Portuguese:
 Na última quarta-feira, 15 de novembro, foi inaugurado um novo templo do Senhor no bairro Vila Sônia, localizado na zona oeste da cidade de São Paulo, no Brasil. O templo tem capacidade para 100 pessoas.
O endereço da igreja é: Rua Manuel Jacinto, 107, Bairro Vila Sônia, São Paulo, SP.
https://direcciones.idmji.org/en/?q=BAIRRO+VILA+SONIA