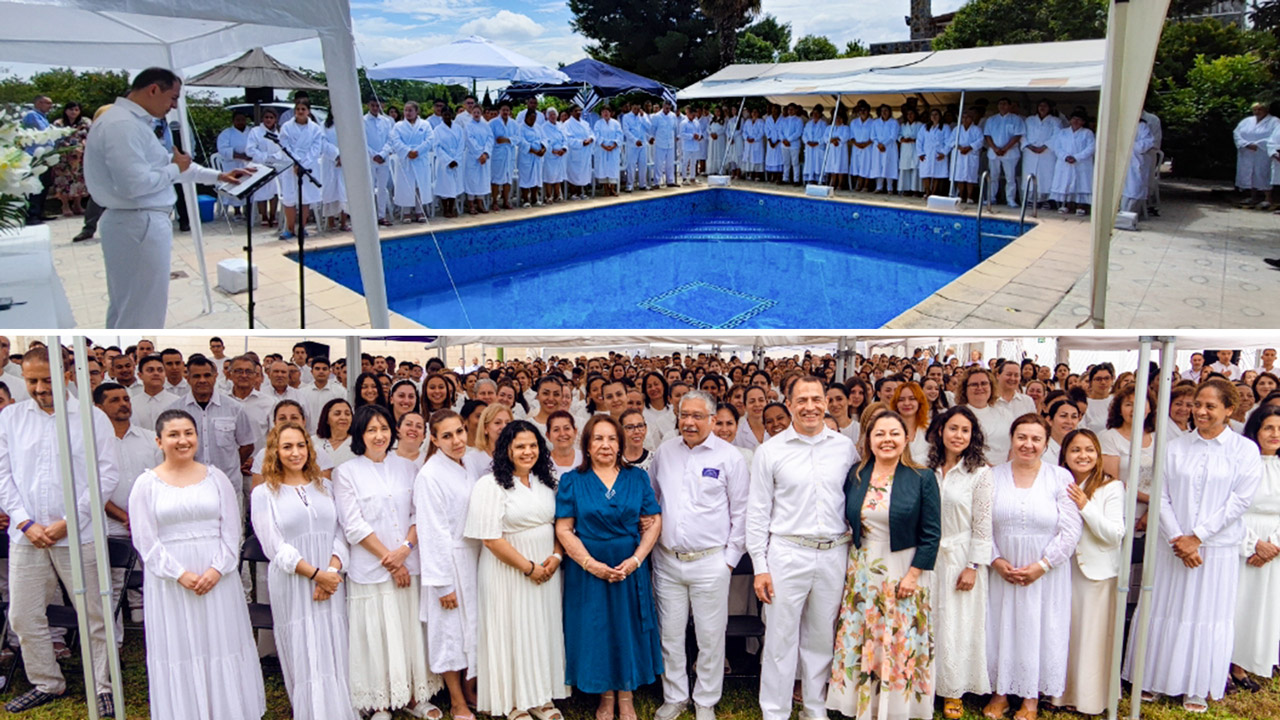 Gallery: Water Baptisms in Madrid and Zaragoza, Spain – May 26 and 27, 2023
1 June, 2023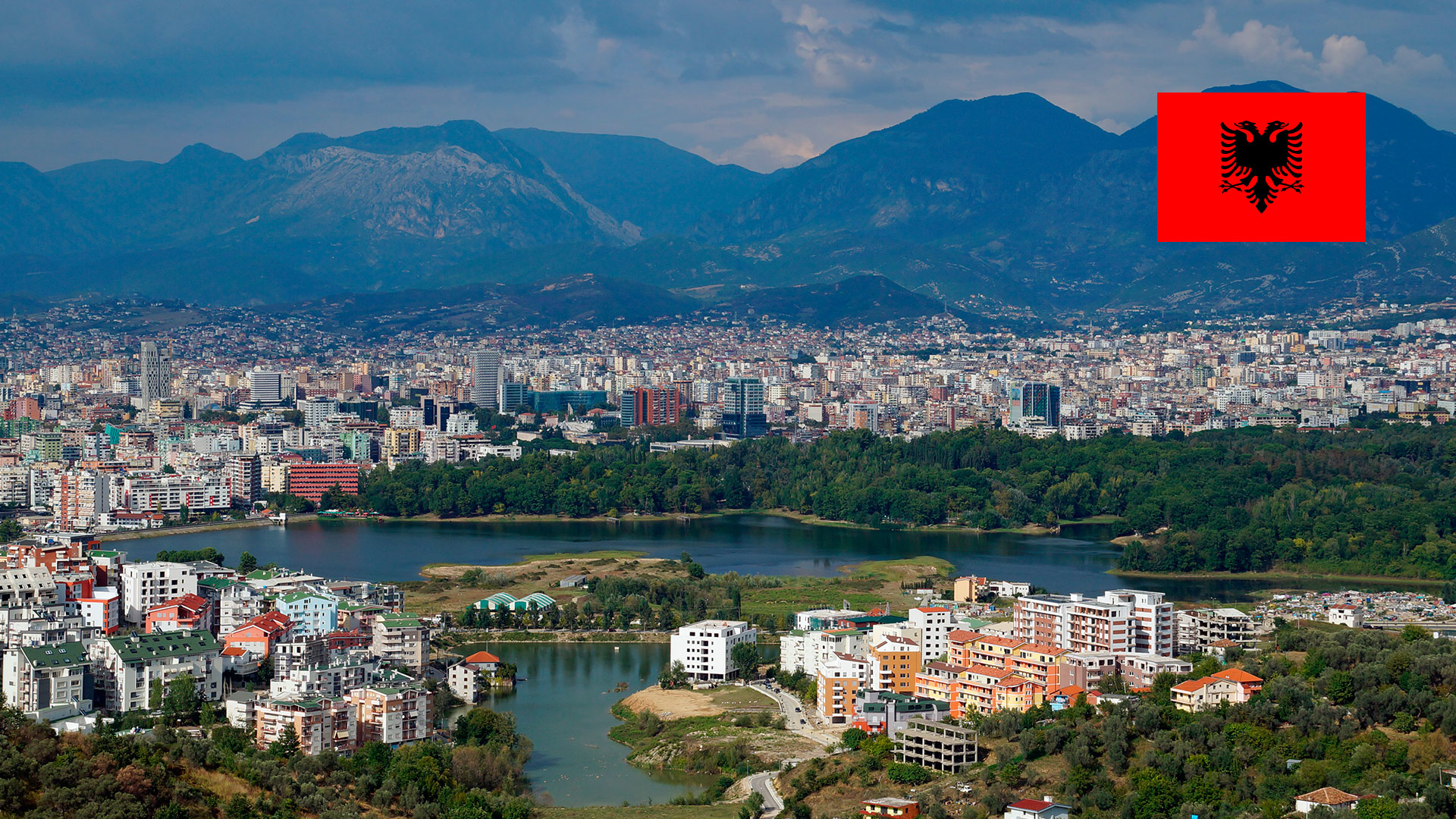 Upcoming Visit to Tirana, Albania – Saturday, June 10, 2023
6 June, 2023
Gallery: Inauguration of a New Church-owned Location in San Andres Island, Colombia – June 4, 2023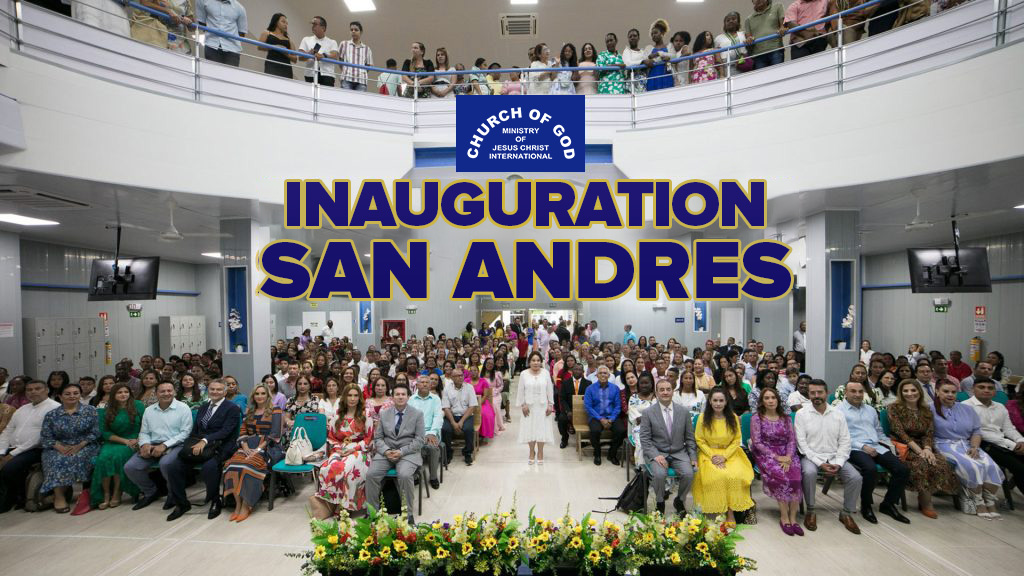 During a moving service led by our sister Maria Luisa Piraquive on Sunday, June 4, 2023, we held the inauguration of a new Church-owned location on the island of San Andres, Colombia.
In attendance, there were believers who are native and live on this Caribbean island and other believers who, even though they are native to the island, migrated to other cities, all of whom highlighted God's work and their love for the Lord due to the fulfillment of His promises.
Concerning the building itself, this location has a capacity for 750 people; it is seismic-resistant; it was built using special materials that prevent corrosion from the weather and the salinity of the island. Moreover, the outer metal parts were covered with paint for boats in order to extend the lifespan of the building.