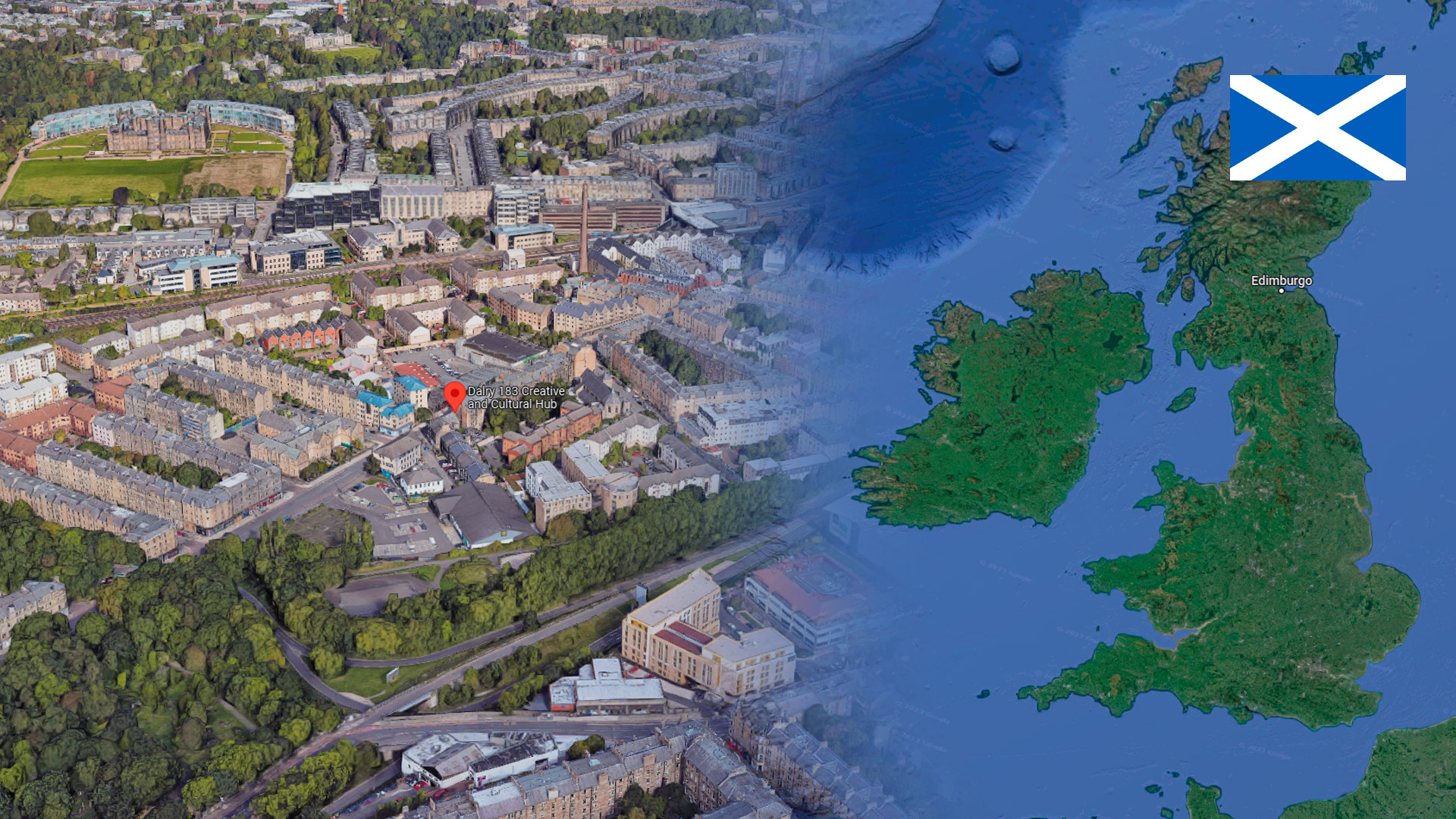 Teaching Service in Edinburgh, Scotland, United Kingdom – June 4, 2023
1 June, 2023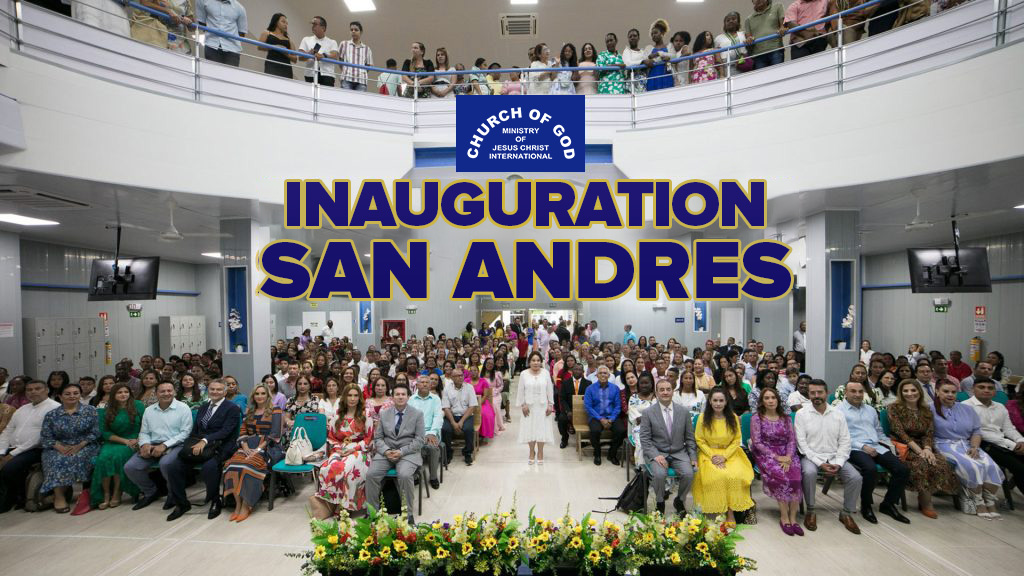 Gallery: Inauguration of a New Church-owned Location in San Andres Island, Colombia – June 4, 2023
6 June, 2023
Gallery: Water Baptisms in Madrid and Zaragoza, Spain – May 26 and 27, 2023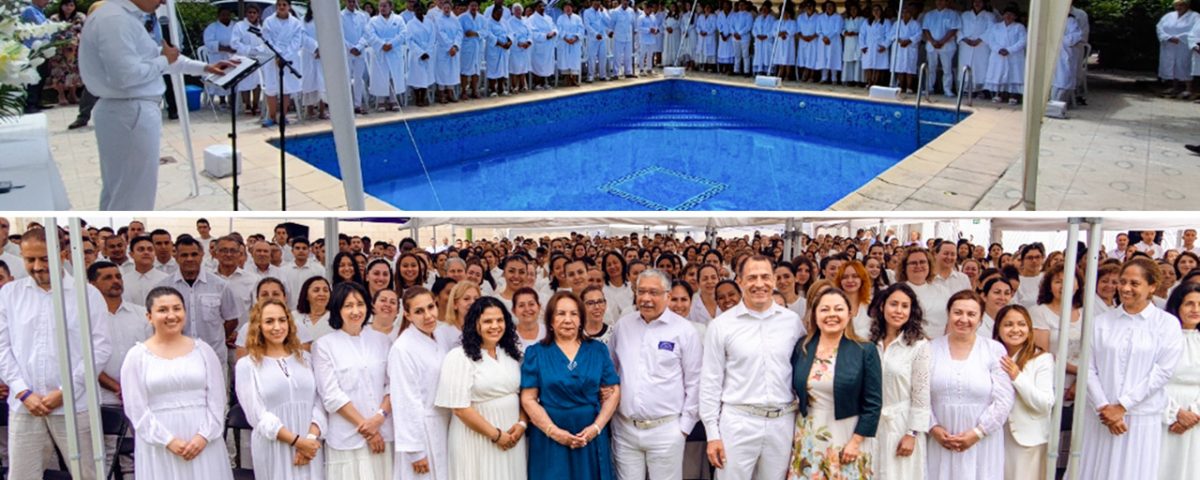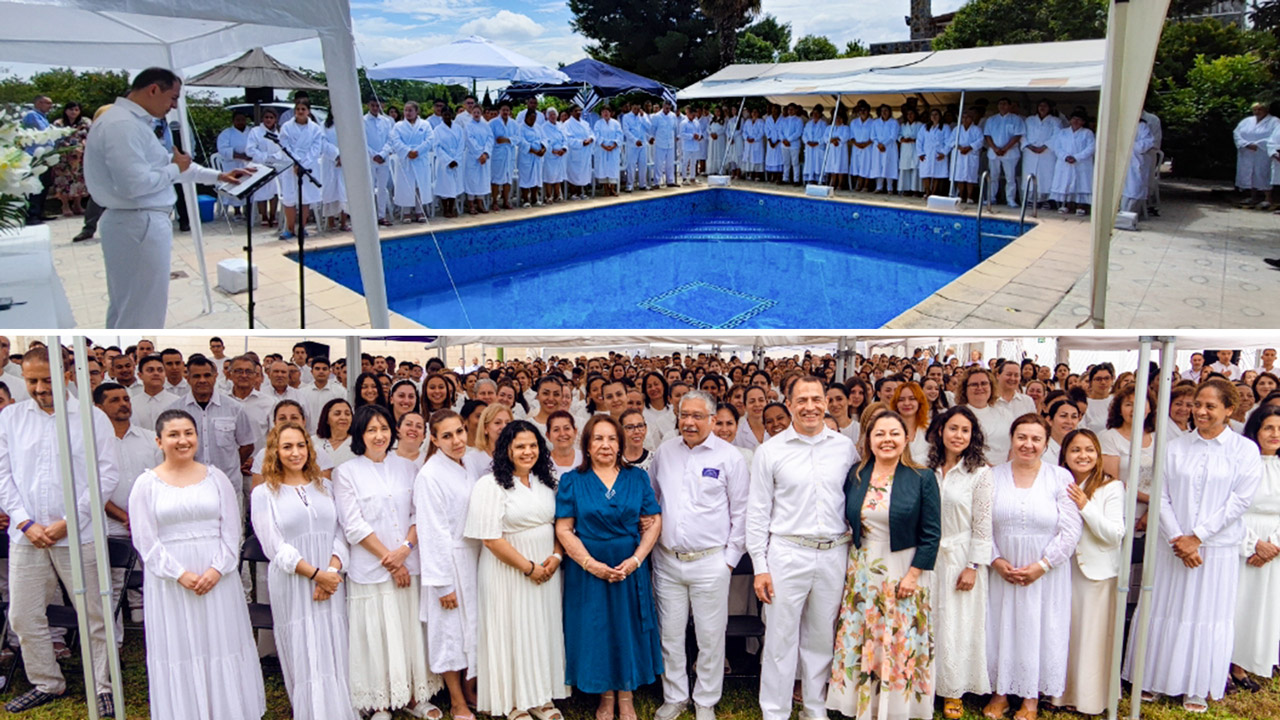 Water Baptisms in Madrid, Spain
On May 27, 2023, we held water baptisms in Madrid, Spain, where 650 believers from various locations were baptized. These locations are Valladolid, Ávila, Segovia, Toledo, Tomelloso and the four locations in Madrid.
Presiding this ceremony were our brother Dario Falcon, who came with his wife, sister Beatriz Falcon, and Brother Mauricio Londoño, who was joined by his wife, Sister Julieta.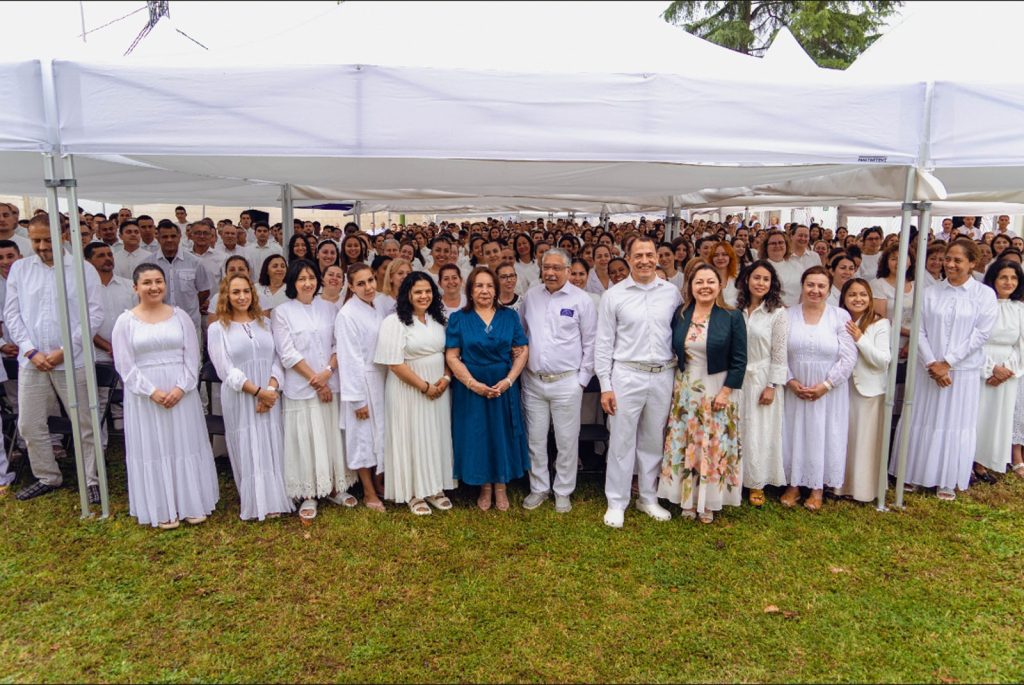 Water Baptisms in Zaragoza, Spain
A water baptisms ceremony took place on May 26, 2023 in Zaragoza (Aragon) Spain, where we also had congregants from the nearby cities of Pamplona, Logroño, Huesca, and Soria.
In total, 140 believers were baptized, whose nationalities included countries such as Spain, Romania, Dominican Republic, Venezuela, Colombia, Ecuador, Nicaragua, Honduras, and Paraguay.
Brother Mauricio Londoño presided over this ceremony. He visited Zaragoza alongside his wife, Sister Julieta.